God, Scripture, Movies, Painting, Art, Books, Food, Clothing, Words, Photography, Awkward Sounds, Cats, Family, Friends.
This will be a little place (other than
*
cough
*
pinterest) for me to share my current and random loves.
Lets give it some Hype.
Keep checking back for new hype.
My cat will always trump yours, its ok i know you want to battle, but don't even try. Why you may ask? It's simple really: He has no tail, he is a diva, he likes smelly feet, he is addicted to Chick-Fil-A and more importantly he loves me fiercely...i have the scratch marks to prove it.
Tobi owns.
Books: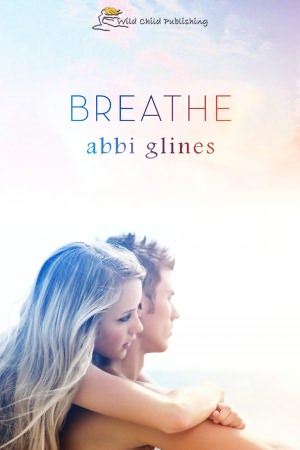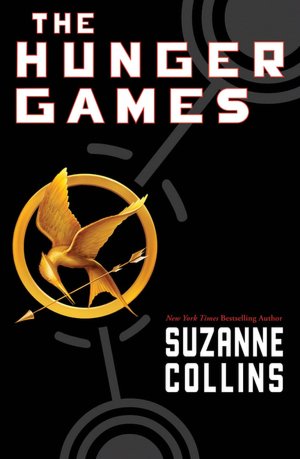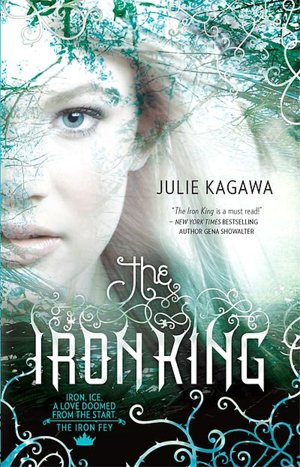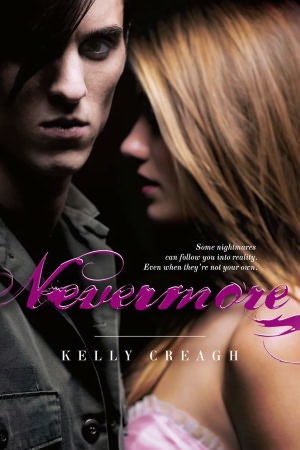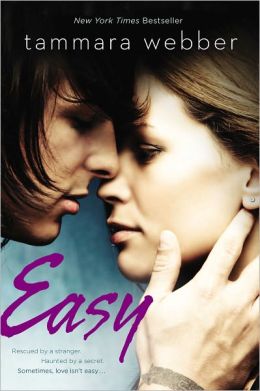 . . .

1 |
The Music Farm.
2 |
Bake House
3 |
Curiosity
4 |
Kudu coffee & craft beer
| 5
RLS Gallery
. . .